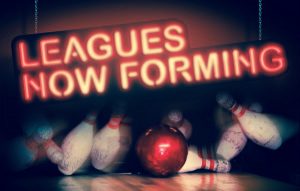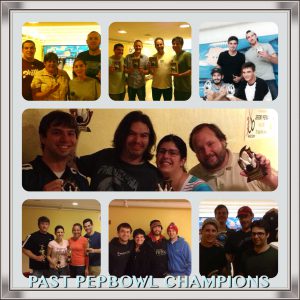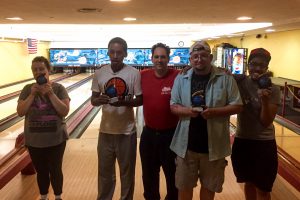 Fall Leagues
Monday Senior League: League has started.  Start time: 10:00am. Must be 55. Cost: $7.00 Coffee and shoe rental included.
Monday Late Merchant League: League Starts: Early November @ 9:45pm.  Teams of 3 or 4.  Cost: $14.00.
Wednesday Late Night  Mixed 3/4's League: League Starts: end of October @ 9:45pm.  Need 1 Team to fill league.  Cost: $14.00.
Attn Businesses:  We have availability to floor a league late Tuesday, Thursday or Late Sunday. 

All Leagues are Handicap scoring. Teams of 4 (male and/or female)
Call if interested…215-952-4297…
Anyone that is interested in organizing a league with their company or business call Dan Ciecka, General Manager at 215 952-4297. Looking to fill a Sunday evening league.
Attention Bowlers: if you are an experienced league bowler or just starting out, PEP Bowl is a great place for a competitive league play.
If you are interested in league bowling at PEP Bowl, please fill out the form below and our general manager will contact you for more information.